An Estate Agent's Guide to Chapel Street
Are you looking for properties around Chapel Street? Learn more about the Chapel Street area below.

Salford's Chapel Street has been transformed from a district that was once in much need of some TLC, to an area with a vibrancy and buzz about it. The area was subject to the largest planning application in British history and has a significant 25-year strategy to fulfil its vision.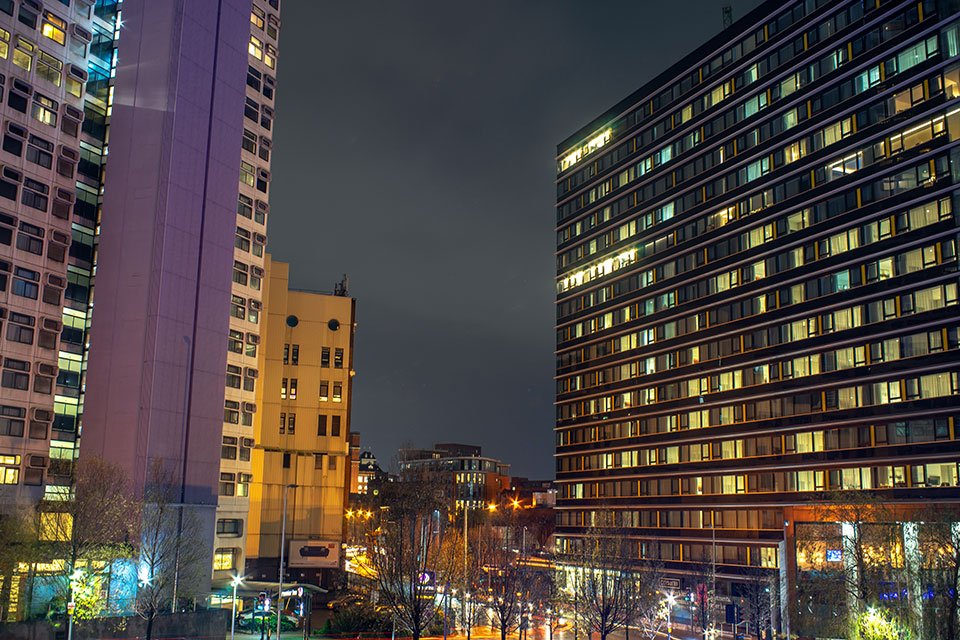 Connecting Manchester city centre at one end and the rest of Salford at the other, Chapel Street is a distinctive city high street with a skyline of inspired architecture at the heart of a thriving hub where business and leisure come together.

Chapel Street is both cutting edge and gritty. There are some great pubs that have had a long history in the area but have previously been somewhat of a hidden treasure, now being joined by modern new establishments.

Our experienced sales and lettings agents covering Chapel Street and the surrounding areas, would be happy to advise you if you wish to buy, sell, rent or let a property in the Chapel Street area of Manchester.