Organise your Finances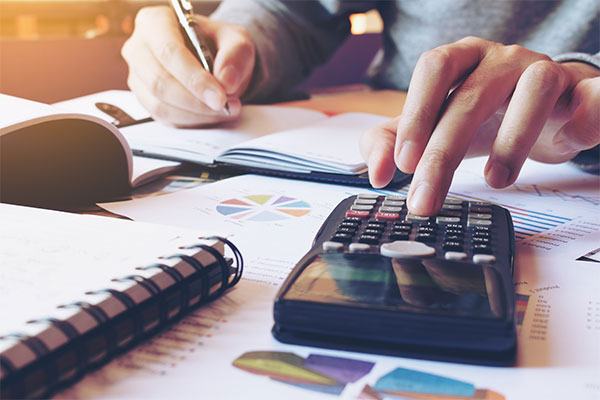 You're bound to be eager to start searching. But before you find your dream home and discover it's not actually within your budget, it's worth working out what you can afford. There are various costs involved in buying a home, other than the cost of the sale itself. There will be Stamp Duty Land Tax (SDLT) as well as bills, moving and legal costs to consider too.
Agreement in Principle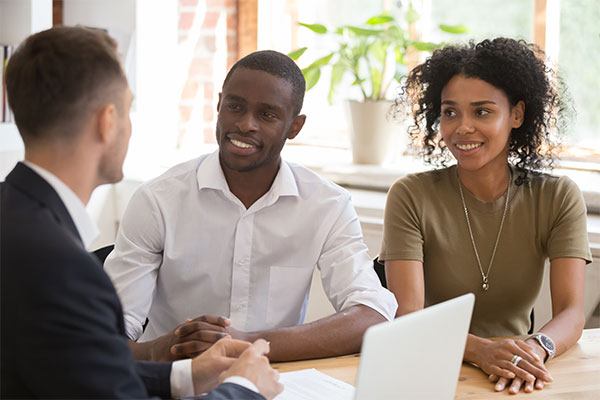 We strongly advise that you get a 'mortgage in principle' in place. This is when a mortgage lender formally sets out how much they would be willing to lend you, based on their initial assessment of your circumstances. While this is not binding, it does give you a helpful indication of the amount you can borrow and the price bracket of homes you should be looking at.
Begin the Search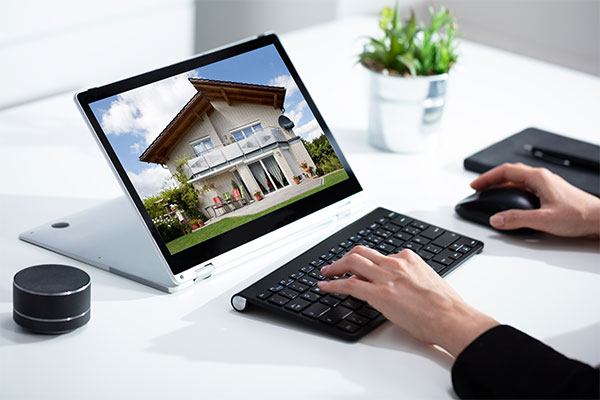 Registering with us means that you will be amongst the first to know of new properties coming onto the market. You can register online for property updates or visit us in person at our office to discuss your requirements. Consider what your main priorities are in terms of ideal location, number of bedrooms, size of living room etc. If you are familiar with the area, you may already have an idea of where you would like to buy. If not, have a browse through our Area Guides page to find out more information about the sub-communities within Manchester city centre.
Arrange Viewings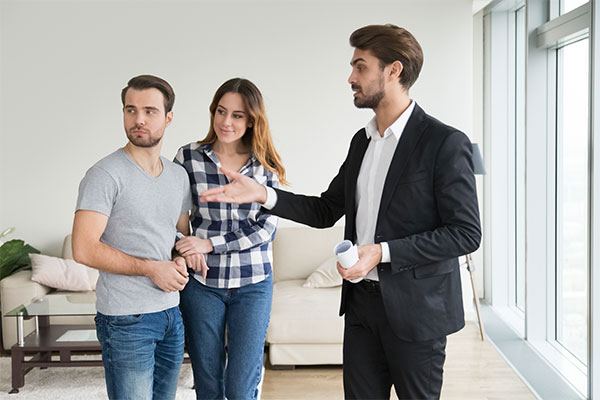 It's always important to see a property in person that you are interested in. Once you have found a property you would like to view, please get in touch and we can arrange this for you.
All our staff have the expertise to help you find the right property in line with your specific requirements and have a great deal of local knowledge, so we are in the best possible position to assist you in finding the perfect home.
You may get lucky and find the ideal home right away. But if not, the more homes you see, the more we will get a better understanding of what you are looking for, which in turn assists us in finding the right property for you.
Make an Offer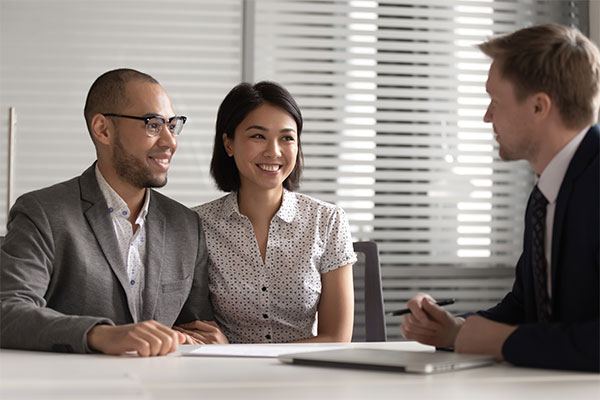 When you have found a property you like, try to go back for another viewing and look at it with fresh eyes. Perhaps take a friend or family member with you, who can give an unbiased opinion. Take a more detailed look at the condition of the property and investigate the closest shops, bus stops, schools or whatever is important to you.
If you are still happy, then it's time to make an offer.
Offer Accepted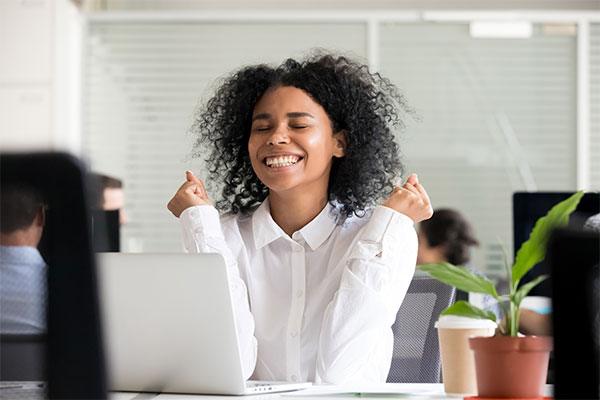 Your offer price will likely depend on a number of factors. From how much you really want the property, whether you think it's worth the asking price and how far your budget will stretch. All offers are relayed back to the seller and it's then up to them to decide whether to accept, decline or ask you to make a counteroffer.
Mortgage Application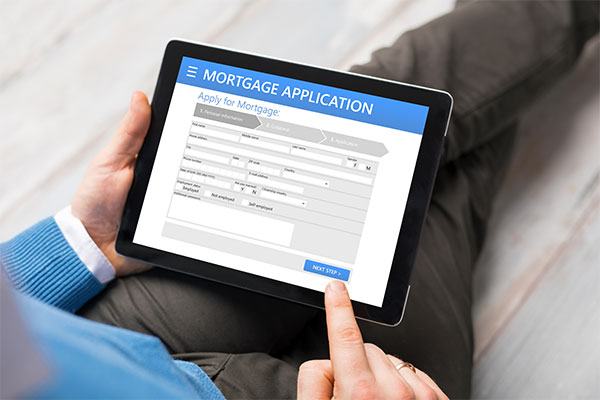 After your offer has been formally accepted, you'll need to submit the mortgage application. Your potential lender will ask you complete the required paperwork and to produce bank statements to show that you are able to afford the repayments. If it's been a while since you applied for a 'mortgage in principle,' it can be worth seeing at this stage if there are any better mortgage deals available on the market.
Instructing a Solicitor/Conveyancer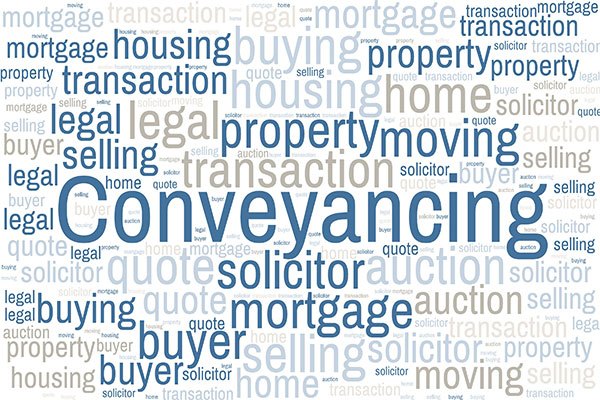 Once your offer has been accepted and your mortgage confirmed, it's time to choose a conveyancer or solicitor to manage the legalities of the purchase.
We would advise you to obtain a few different comparison quotes, making sure you know exactly what is and isn't included in the price.
Your conveyancer will review all the legal documents and start the necessary searches, such as local authority, environmental and water at the property.
Valuation Survey & Home Buyers Report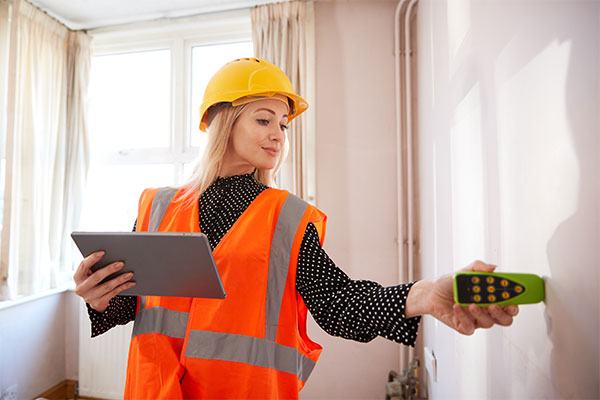 While these are not a legal requirement, it can be beneficial to commission a survey once your mortgage offer is officially agreed. A survey will assess the condition of the property and highlight any major problems before you exchange contracts.
Don't fall into the trap of assuming a mortgage valuation is the same as a survey. It isn't.
There are three different types of survey to choose from: Home Condition Report (basic), Homebuyers Report (mid-range) or a Building Survey (comprehensive).
The type of survey you choose should depend on whether you have any additional concerns, for example, due to the age of the property. If the survey flags up any major issues, you can go back to the seller to re-negotiate the price or ask them to rectify any major issues before the purchase is completed.
Exchange Contracts & Complete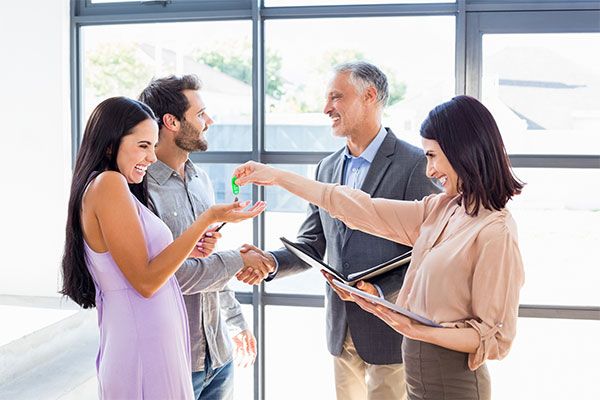 This is the fun bit, and the final step towards owning your new home. Once all the searches are complete, the legal paperwork is finalised and the mortgage is in place, it's time to exchange. This is the point at which both you and the seller are legally bound to go ahead with the sale. This is also the time when you must pay the deposit to your solicitor - if you pull out of the deal after this, you would forfeit your deposit. There is typically around a two-week period between exchange and completion, to allow you to arrange logistics such as removals companies. On completion day, any outstanding funds that are due must be transferred to pay for your new home, along with any outstanding invoices such as legal fees and stamp duty. You can then pick up the keys from your estate agency and move yourself in. Congratulations!