Organise your Finances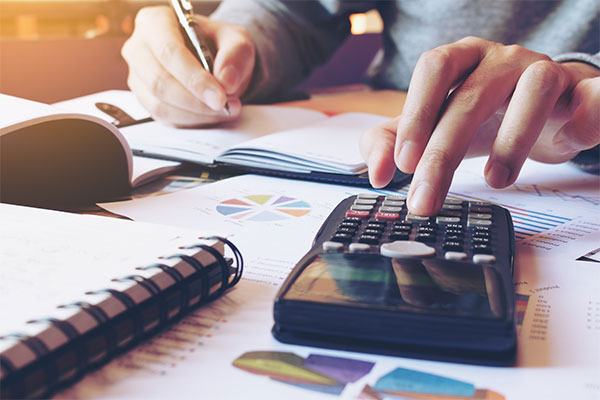 Before you begin searching for a place to rent, it's important to consider how much the move is going to cost you and the amount you will have to allocate to your monthly rental budget. Generally speaking, you will need allocate up to 5 weeks' rent upfront as a deposit, which will be payable at the same time as your first month's rent. Remember to budget for monthly bills and council tax. There are also expenses such as phone, broadband, TV licence and contents insurance to consider. If your property is not furnished and you don't already have your own furniture, then this is something else you will need to budget for.
Register with Us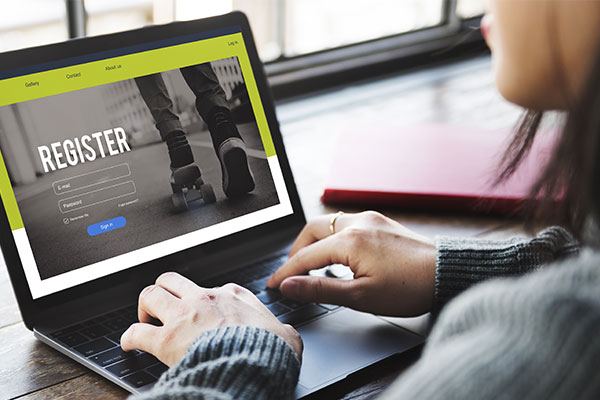 Registering with us means that you will be amongst the first to know of new rental properties coming onto the market. You can register online for property updates or visit us in person at our office to run through the type of property you are looking for, your budget and when you are looking to move.
Research the Area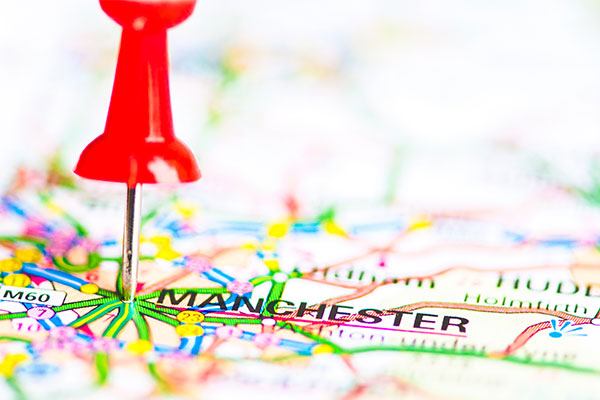 Consider what your main priorities are in terms of ideal location, the number of bedrooms, size of living room etc. If you are familiar with the area, you may already have an idea of where you would like to rent. If not, you can visit our area guides page to find out more information about the sub-communities of Manchester city centre. Spend some time getting to know the area that you would like to live in and think about what you need close by – such as a train station, parks, bars and restaurants.
View Properties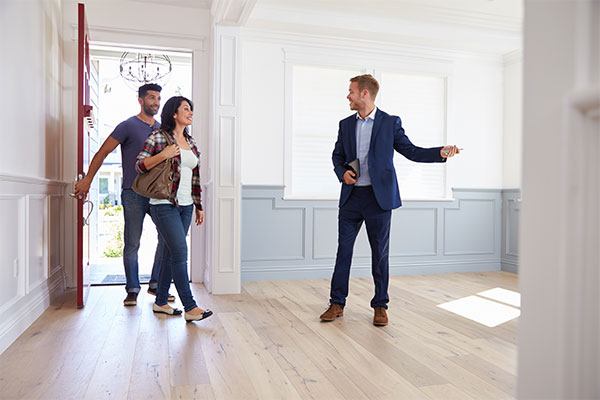 It's always important to see the property you are interested in, in person. Once you have found a property you would like to view, please get in touch with us and we can arrange this for you. It's worth arriving early so that you can get a feel for the street and the area in general. Once inside the property, consider whether it's right for you. Is there enough space? Is a garden important to you? Is it big enough? Ask exactly what is and isn't included in the rent, such as furniture and appliances, so that you know exactly what you might need to supply yourself. If you decide that the property is for you, let us know and once a holding deposit is paid, we will agree it in principle with the landlord and stop marketing the property while we carry out the referencing process.
Referencing Process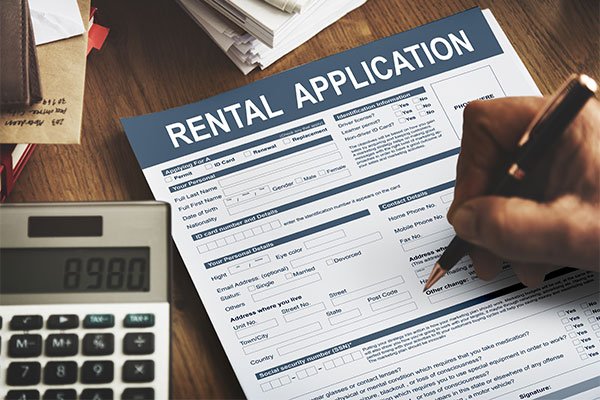 We require all tenants to pay a holding deposit whilst they undergo the referencing process. Referencing is carried out to ensure that you are who you say you are, and you are able to afford the rent. You will be asked to provide two forms of identification and a reference from a previous landlord if you are currently renting and a reference from your employer, if you are employed. If you cannot provide these references, we may ask you for a guarantor and, if you are self-employed, we will ask to see your most recent business accounts.
If you are a student, we will need a letter from your college or university and a guarantor who agrees to guarantee that the rent will be paid.
We may also request a guarantor if you are self-employed and cannot supply your business accounts, or if the referencing checks you undergo indicate that you may not be able to afford the rent. A guarantor is someone who pledges to pay the rent if you are unable to do so and they would need to undergo and pass the same referencing checks as you.
Rent Payment & Deposit Options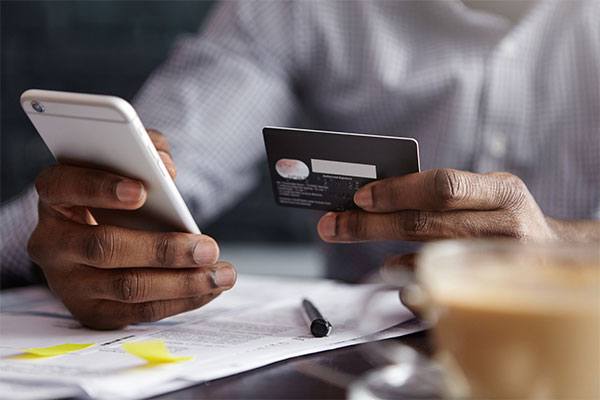 Before you move in you will be required to pay a security deposit, which is usually the equivalent of 5 week's rent. This deposit will be held by an approved Deposit Protection Scheme as security for the duration of your tenancy.
You will also be required to pay a full months' rent in advance, before you move in.
Your deposit is separate to your rent, and the deposit cannot be used at a future date to offset against rent payments.
It's generally easier for you and the landlord, if you arrange for your rent to be paid by monthly standing order to your letting agency or directly to your landlord, depending on the terms of your tenancy. The relevant account details will be given to you at the start of your tenancy.
Signing the Lease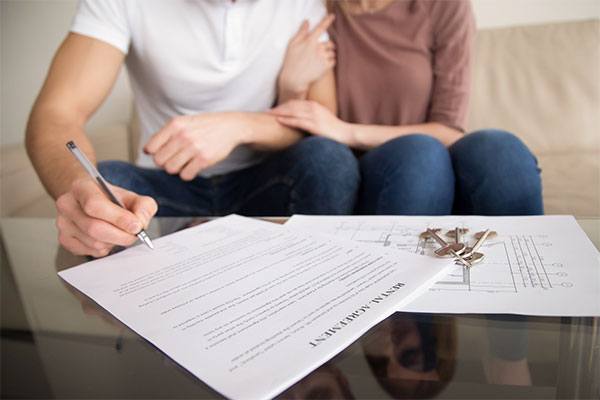 Your lease will detail the legal and contractual obligations that both you and your landlord must abide by. Be sure to read through this carefully before signing. It will specify who is responsible for the care and upkeep of the property and the date of the rental agreement. In general, these will be as detailed below, but please refer to your individual agreement for confirmation.
Your main responsibilities:
Pay your rent and bills on time
Take good care of the property
Insure your own possessions and contents
Make sure all who enter the property behave responsibly
Maintain general upkeep of the property and gardens
Inform us in writing if you wish to end your tenancy, giving at least two months' notice
Your landlords' main responsibilities:
Insure the property against fire and flood
Respect your contractual and statutory rights
Take care of the structure of the building
Keep water supply pipes, gas, electrical and heating installations in good working order
Deal with any maintenance issues promptly
Move-in Day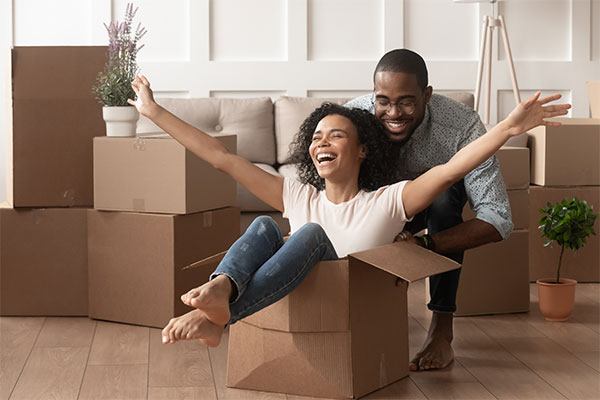 Before you move in, you will be given a detailed inventory report. This is an independent record of the condition of the property covering every detail, including the furniture and furnishings that are in the property. When you vacate the property, it must be left in the same condition, aside from any reasonable wear and tear. Be sure to read this report carefully. If there are any disputes at the end of your tenancy, the inventory report will be used to assess any damages.
During the Tenancy
There are responsibilities that must be adhered to by both yourself and the landlord throughout the duration of the tenancy.
You are obliged to:
Pay the agreed rent on time each month
Pay the council tax
Pay the utility bills and TV licence unless otherwise stated
Use the property as a home and not for commercial purposes
Take good care of the property and its fixtures and fittings
Carry out basic maintenance
Keep the property secure at all times
Advise the landlord / letting agent of any repairs needed as soon as they arise
Your landlord or letting agent must:
Allow the tenant to live in the property undisturbed. If access is required 24 hours' notice must be given
Maintain the property to a good state of repair
Ensure all gas, electricity and water supplies are installed and in good working order
Provide all operating instructions for appliances and equipment
Insure the property and contents belonging to the landlord
Charge a fair market rate
Moving Out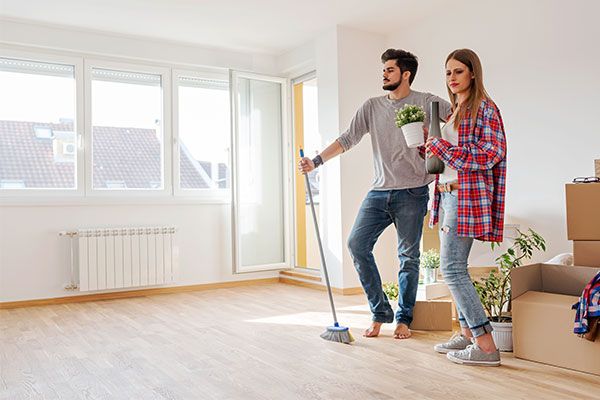 At the end of the tenancy your landlord or letting agency will formally take back possession of the property. All rent should be paid up to date, all of your belongings removed, all keys handed back and an assessment will then made of the cleanliness and condition of the property.
A forwarding address must be given, and the council and utility companies will need to be informed of the changes, along with final meter readings.
If everything is well with the condition of the property and its contents, your deposit will be returned. If it is not, a dispute may be raised with the Tenancy Deposit Scheme that has possession of the deposit.