An Estate Agent's Guide to the Oxford Road Corridor
Are you looking for properties around the Oxford Road Corridor? Learn more about the Oxford Road Corridor below.

Located south of the city centre and encompassing an array of bars and clubs, the Oxford Road Corridor is one of the most diverse and lively parts of Manchester. It's home to the University of Manchester and there is a large student presence here, with an abundance of student housing.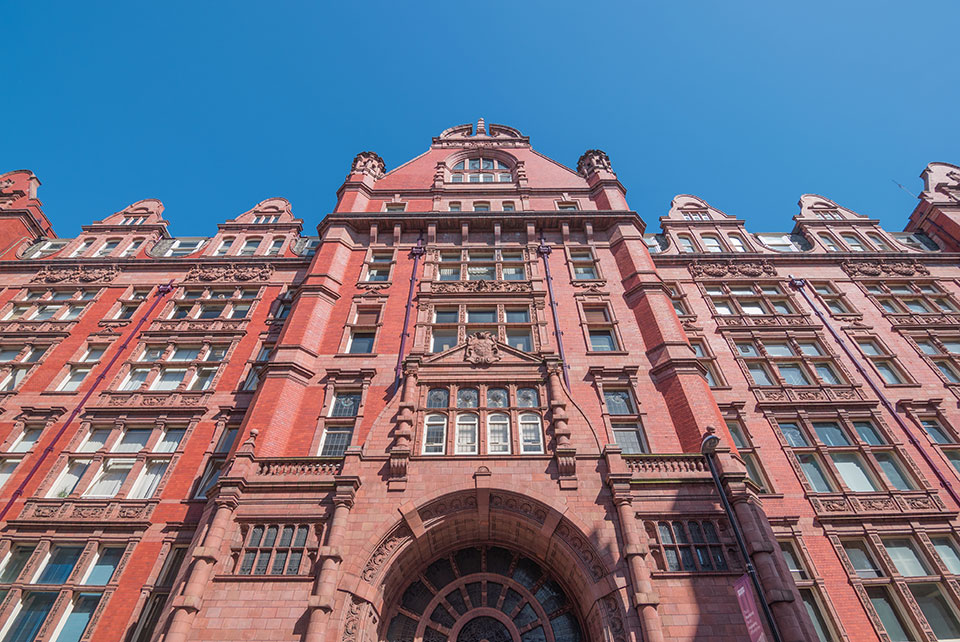 Many of Manchester's high-end cultural offerings are here, including the Whitworth, HOME and RNCM. There are plenty of dining and drinking choices well-suited to the bustling student lifestyle.  

In the evening, there is always something to do, with bars and clubs offering students the ideal venues to party the night away. Quirkiness is not uncommon in Oxford Road Corridor's establishments, and there's even a former underground public toilet, The Temple, which has been converted into a rock and roll indie bar.

Our experienced sales and lettings agents covering Oxford Road Corridor and the surrounding areas, would be happy to advise you if you wish to buy, sell, rent or let a property in the Oxford Road Corridor area of Manchester.