Property Rental Valuation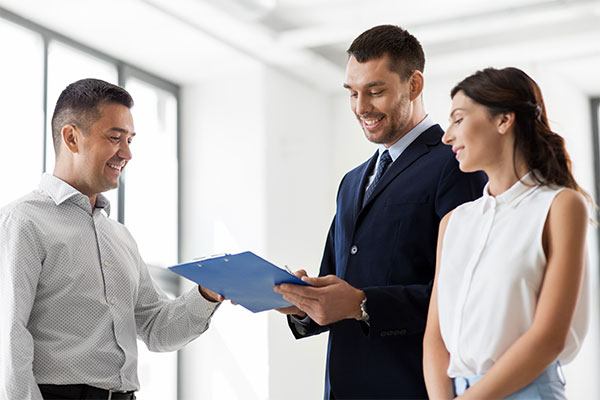 A letting agent with local knowledge and experience in conducting rental valuations regularly will be able to give you a realistic estimate of the amount you could get for renting your property. A good negotiator will be well-versed in the local market and the current market conditions that could affect the rental price. Get in touch to find out how much your property could be rented for.
Instructing a Letting Agency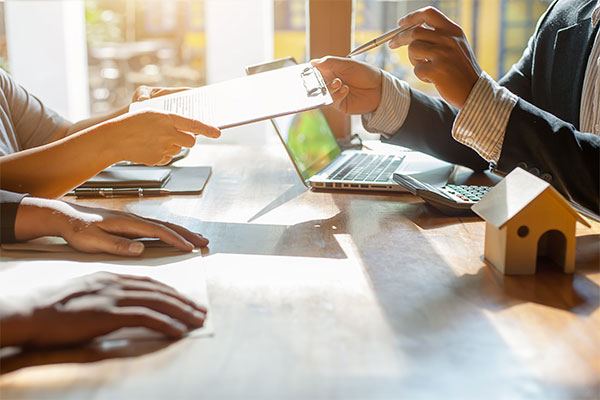 Look for a letting agency that is familiar with the local area and has a large database of quality prospective tenants waiting for suitable properties. They should be fully accredited and meet all industry standards to ensure that you, your money and your property are fully protected.
Choose the Right Service Level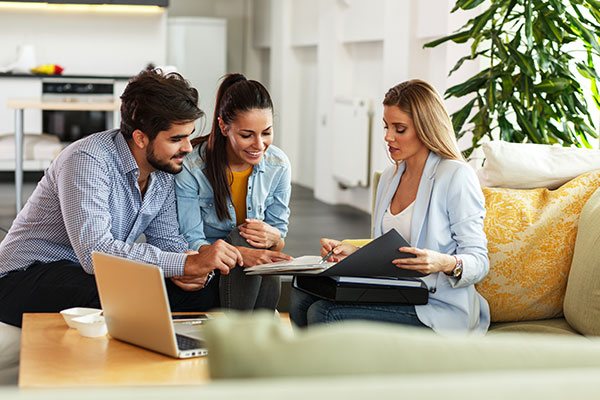 Your letting agent will be able to offer you varying levels of service to suit your requirements. Typically, there are three levels of service:
Tenant Find
The letting agent secures a suitable tenant for your property.
Rent Collection
In addition to finding a suitable tenant, the letting agent will manage the collection of monthly rent. With this service, the landlord is still accountable for liaising with the tenants and managing any property maintenance requirements.
Fully Managed
In addition to finding a suitable tenant and collecting the monthly rent, the letting agent takes full ownership of all aspects of the property rental, from checking-in the tenant right through to check-out, including arranging maintenance works as and when required throughout the tenancy. At Edward Carter Properties, our Fully Managed & Guaranteed Rent service includes a Rent Guarantee insurance policy as well as cover for any legal costs, should tenant eviction be required due to rent arrears.
Presenting your Property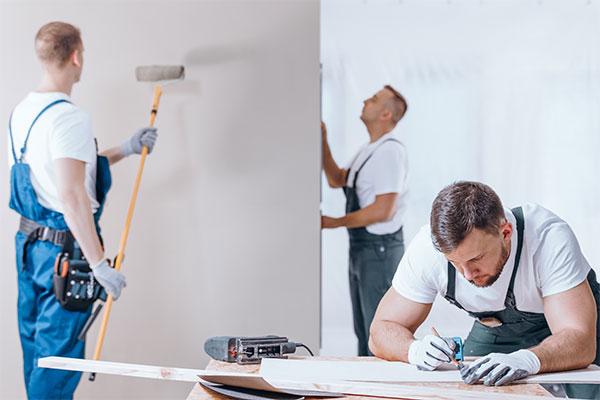 First impressions count. It can make the difference between a property being snapped up on the first viewing, or one that struggles to attract tenants. Quality tenants will appreciate a clean, tidy and well-looked-after property. It's well worth completing any small outstanding DIY jobs, to give your property a fresh look. A good letting agent can help advise you on how best to get your property rental-ready and will always try to present it in the best possible light with the help of quality imagery and descriptive property details.
Legal Compliance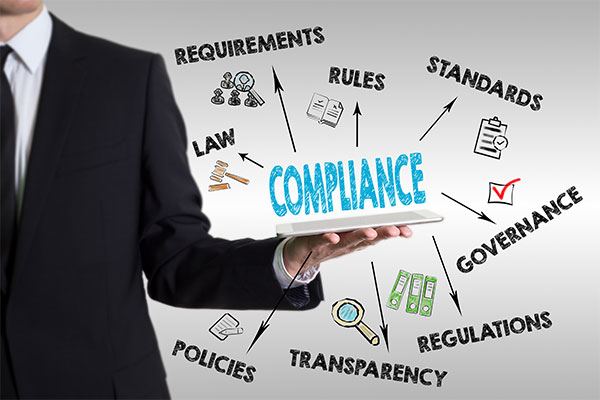 In order to let a property, there are a number of legal requirements that must be met. If you don't have a buy to let mortgage, you will need to notify your mortgage lender and obtain permission to let the property, as well as ensuring that you have the appropriate landlord's insurance and that all of your tax-related affairs are in order.
To demonstrate that your property is fit for habitation, you will require an Energy Performance Certificate (EPC), a Gas Safety Certificate (GSC), Electrical Installation Condition Report (EICR) and PAT test to ensure your electrical appliances are compliant.
We also strongly recommended that a comprehensive and professional inventory is carried out before letting the property, to provide a thorough record of the condition and contents of your property.
Marketing your Property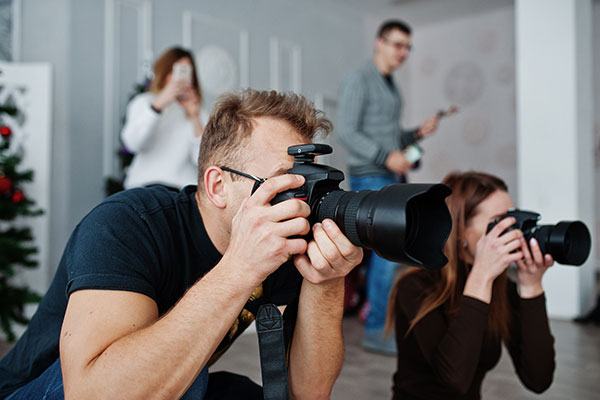 To find the best tenants, it's vital that your property is given the maximum level of exposure through marketing. In addition to advertising on the major property listing sites, such as Zoopla, the property will be listed on our website, www.edward-carter.co.uk as well as our social media pages on Facebook, Instagram and Linkedin. It will also be matched out to our extensive database of prospective tenants looking to rent a property just like yours.
Selecting the Right Tenants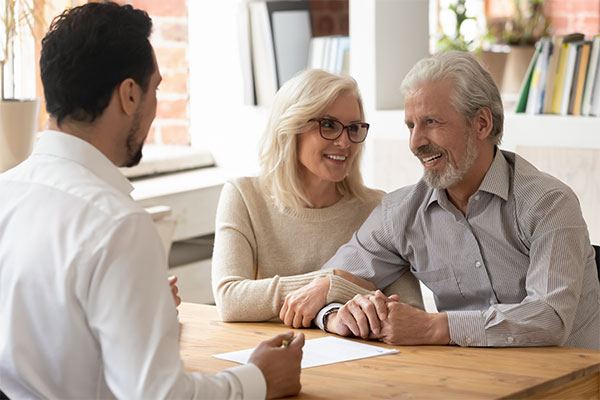 In order to ensure that the prospective tenants are able to meet their rental obligations and keep the property in good condition throughout the tenancy, a thorough referencing process will be undertaken. This includes credit checks, affordability calculations, previous landlord references and confirmation that they have the right to rent in the UK.
Once these assurances are in place, a tenancy agreement will be drawn up, and then the security deposit and the first rental payment will be obtained from the tenant.
As a legal requirement, the deposit will be registered with one of the Government approved deposit schemes, in order to protect both the landlord and the tenant.
Moving the Tenants In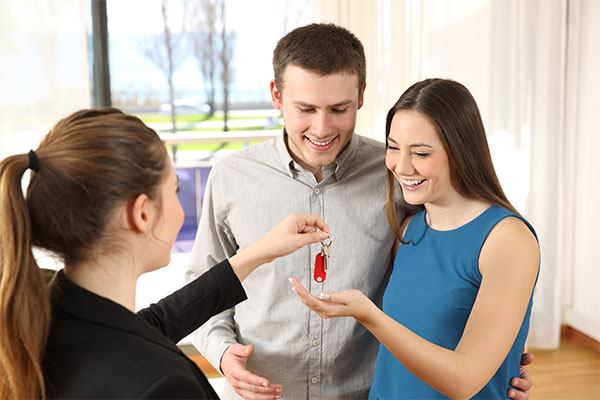 All paperwork must be completed prior to checking the tenant into your property and handing over the keys. The letting agent will already have the inventory, which will need to be signed by the tenant. Utilities providers and the council must also be informed that the tenant has moved in. It is normal for your new tenant to have the odd question about the logistics of the property. Creating a handbook of useful information, such as rubbish and recycling days, location of meters and appliance instruction manuals would be helpful.
Managing the Tenancy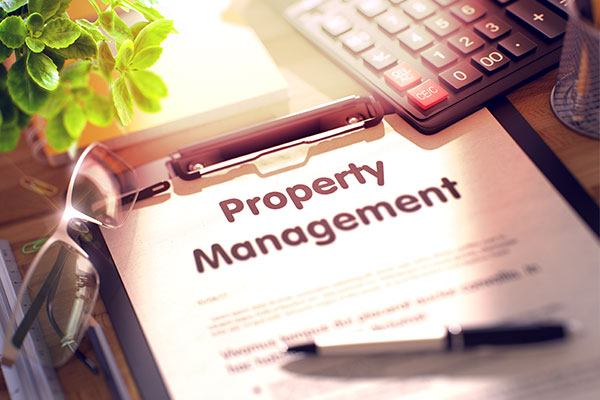 There are responsibilities that must be adhered to by both yourself and the tenant throughout the duration of the tenancy.
Your tenant is obliged to:
Pay the agreed rent on time each month
Pay the council tax
Pay the utility bills and TV licence unless otherwise stated
Use the property as a home and not for commercial purposes
Take good care of the property and its fixtures and fittings
Carry out basic minor maintenance
Keep the property secure at all times
Advise the landlord or letting agent of any repairs needed as soon as they arise
Your responsibilities as a landlord will vary depending on the level of service that you choose, but at a basic level the tenant can expect you or your letting agent to:
Allow the tenant to live in the property undisturbed. If access is required, 24 hours' notice must be given
Maintain the property to a good state of repair
Ensure all gas, electricity and water supplies are installed and in good working order
Provide all operating instructions for appliances and equipment
Insure the property including contents, fixtures and fittings belonging to you
Charge a fair market rate
By undertaking regular routine inspections, you can be sure that everything is running smoothly throughout the tenancy. Your letting agent can arrange this on your behalf, depending on the level of service you choose.
Moving the Tenants Out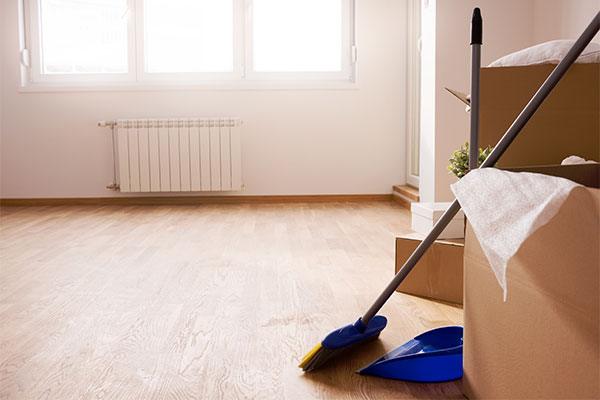 Moving the tenants out efficiently is just as important as moving them in. At the end of the tenancy, the landlord or letting agency should formally take possession, by physically going to the property. The rent should be paid up to date, all keys handed back and an assessment made of the cleanliness and state of the property. This is called a check-out report.
A forwarding address for the tenant should be obtained and the council and utility companies will need to be informed of the changes.
If everything is well with the state of the property and its contents, the tenant's deposit should be returned. If not, a dispute may be raised with the Government scheme that has possession of their deposit. Depending on the level of service you select, this may be something that your letting agent can help you with.