Organise your Finances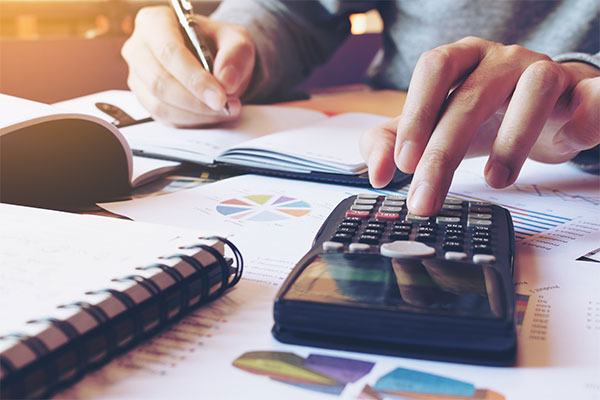 If you have a mortgage on your existing property, the first step is to tell your mortgage provider of your plans to sell your home. They will be able to tell you the balance on your outstanding mortgage and, if you plan to buy a new property at the same time as selling your existing one, whether you can 'port it' (take it with you).
If you can't take your existing mortgage agreement with you on to your next property, clarify whether there will be any early repayment charges and factor these into your budget for your onward move.
In order to determine the budget that you have for your next home, you will need to have an idea of what your current home might sell for. You can research approximate figures online, by looking at the sale prices of similar houses in your local area. However, all homes are different, so you will need to arrange a valuation via an estate agency to give you a better idea of how much your home is currently worth.
Prepare your Property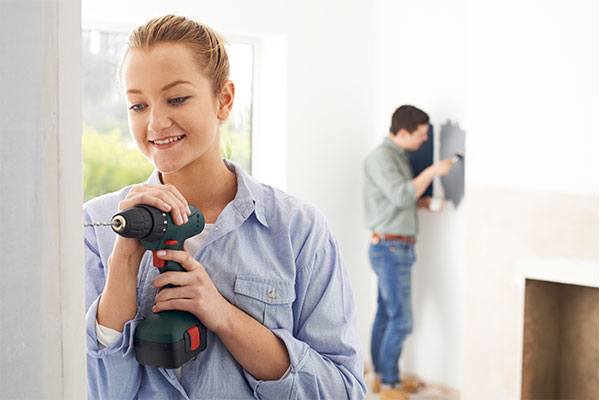 It's important to showcase your home in its best light to potential buyers. Before you ask an estate agent to value your home, have a big clear out to declutter and depersonalise it, so that prospective buyers can visualise it as their home and not someone else's. If time allows, it's a good idea to freshen up any tired rooms with a lick of neutral coloured paint. Make sure all the lights are working and add some homely touches, such as houseplants or mood lighting.
The garden can be a huge selling point for many prospective buyers, so make sure the grass is freshly mowed and trim any overgrown bushes.
Arrange a Valuation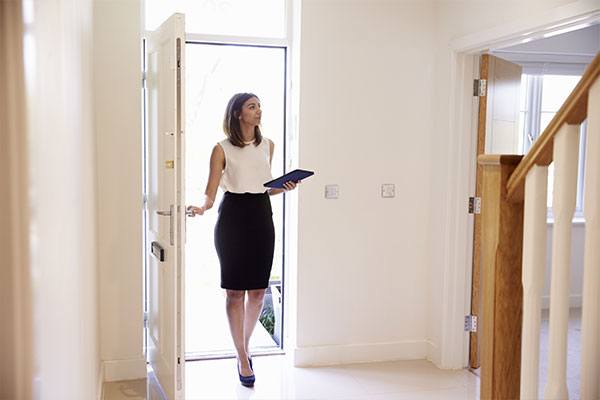 A local estate agent can help to give you a fairly accurate valuation of your property. They will look at your home in detail, considering its unique features and individual selling points, as well as local market conditions and current demand in the area.
Home valuations can provide you with a best and worst-case scenario. This can be helpful when deciding how much you would be prepared to accept for your property.
Setting the right Asking Price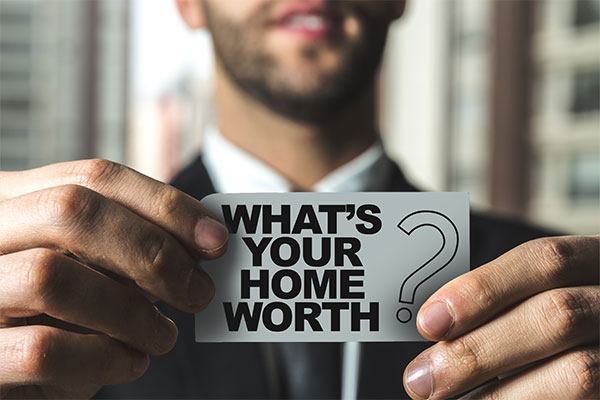 It can be tempting to price your property at the very top of the range you are given, but this can make it harder to sell. The asking price needs to appeal to buyers to get viewings, and if you have more viewings, then there's nothing to say that you won't be offered higher than the asking price. This will depend on level of interest in your property. That being said, the asking price should reflect the property value, so be cautious of asking too little either.
Much of the pricing decision may be influenced by your timescales and eagerness to sell. For example, if you have already found a property you would like to move to, then you may need to be flexible on the sale price that you would accept for your current home in order to facilitate a quicker sale.
Finally, be aware that buyers will often try to negotiate a discount, so it's worth factoring this into your asking price.
Instruct the right Estate Agency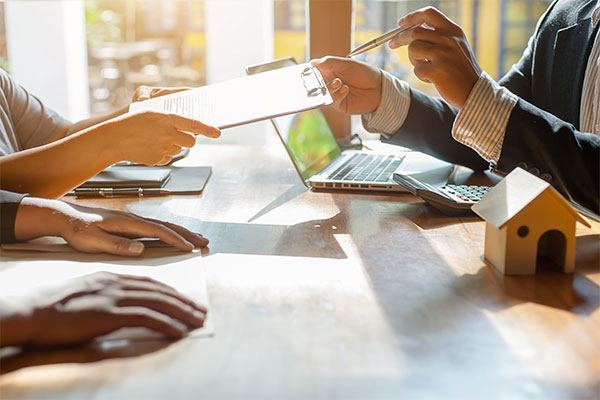 Selling your home is a highly personal process and it's vital to choose the right estate agent. One that will respect your property and all the emotions that come with selling it.
Other than just valuing the property, the right estate agent will also have the skills to spot and sell its key features, as well as highlighting these to prospective buyers at accompanied viewings.
Edward Carter Properties offer full transparency and will always keep you informed of how the property sales process is progressing.
Marketing your Property & Arranging Viewings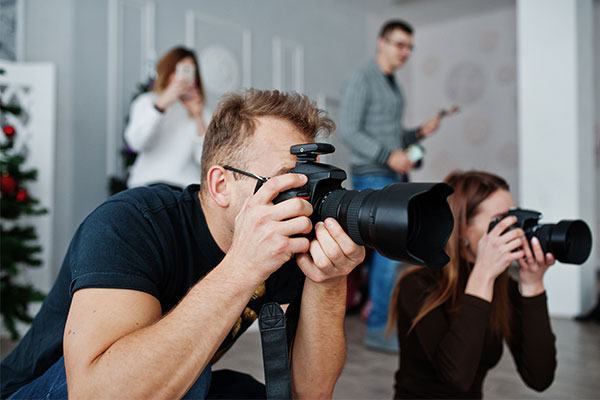 Once you have chosen your estate agent, your home will be photographed to highlight its best features. Visually, this is what is going to grab the attention of prospective buyers. The written description of your property should be engaging and pull out all of your home's finest qualities.
You will be given as much notice as possible for viewings, so do your best to ensure that your property is clean and tidy for all of them. If you have pets, you may want to get them out of the house for a short time, while viewings are taking place. Always ask for feedback after each viewing has been conducted. This will help you understand if there are any additional steps you can take, to improve your home's appeal.
Offers, Negotiations and Acceptance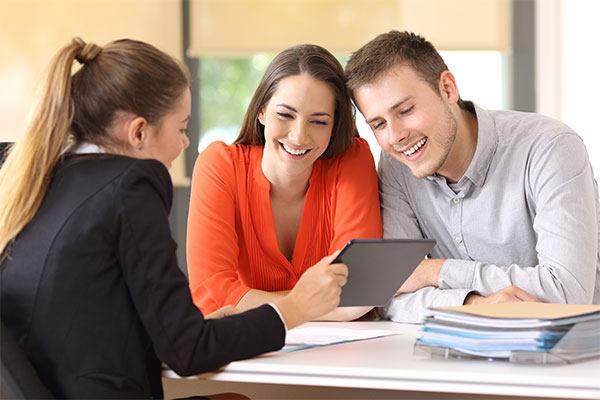 The volume and quality of offers will depend on market conditions and the demand for your type of property, but assuming you have multiple offers, how do you know which is the right one to accept?
Contrary to popular belief, it's not always best to go with the highest offer. It's wise to consider how good the buyer is and whether the process is likely to go smoothly with them. Are they a cash buyer? This typically means a quicker selling process with no onward chain. If you are not in a rush to sell though, then it might be worth holding out for a higher offer. Are they a first-time buyer? They too won't have a home to sell in order to purchase yours. Other buyers may also come without a chain, such as buy to let investors or those buying a property as a second home.
If you have multiple offers and none are from cash buyers, you might also consider how far along the mortgage application process they are and whether they already have a 'mortgage in principle.'
Even a large chain might not be as bad as it sounds. If everyone in that chain already has solicitors appointed, surveys carried out and mortgage offers in place, it can actually be much lower risk than a smaller chain, where no-one has made any financial commitments yet.
Essentially, you will need to consider all the factors to choose the buyer that is right for you and once you are happy with an offer, you'll need to formally accept it.
Instruct a Solicitor/Conveyancer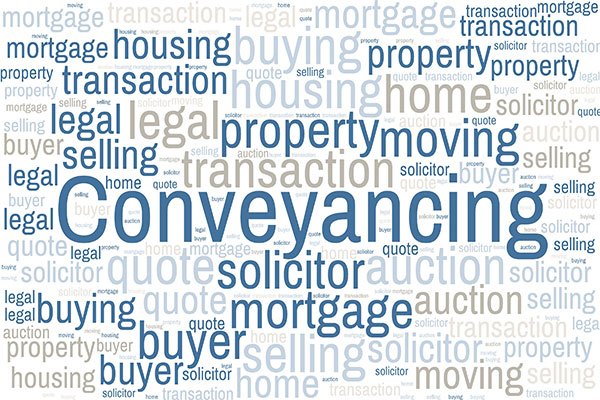 After accepting an offer, you will need to instruct a solicitor to handle the legal side of the sale and draw up a legal contract to transfer ownership of the property to the buyer. If you are buying a new property at the same time, it's usually cost-effective to use the same solicitor for both the sale of your existing home and the purchase of your new one.
Your solicitor will ask you to prepare paperwork covering the sale price, property boundaries, fixtures and fittings, planning restrictions, services to the property and when you would like the sale will complete.
Exchange Contracts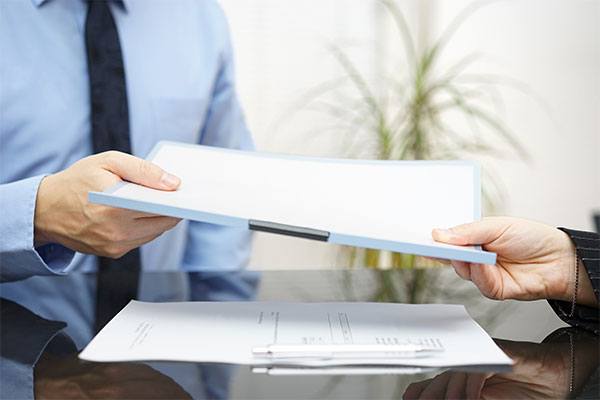 Exchanging contracts is the last step in the legal process and will only occur once both the buyer and seller are happy with the contract, signed final copies and sent them to each other.
Once contracts have been exchanged, you cannot pull out of the sale and are legally committed to selling the property and the buyer is legally committed to buying. At this stage, a completion date will be set for the physical move to take place. While it is possible to exchange and complete close together, there's usually around a two week period between the two stages, to allow time for removals and other logistics to be arranged.
Completion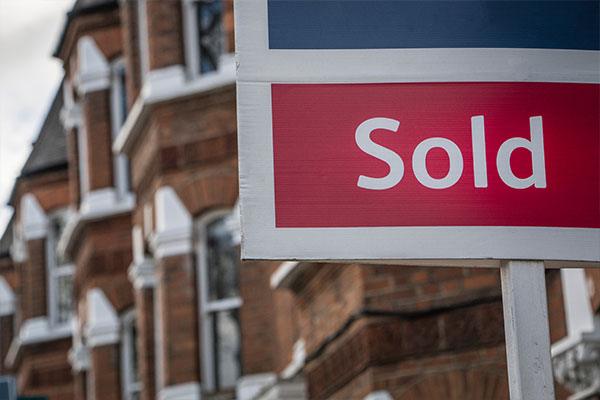 Completion is the time when any outstanding money is transferred from the buyer to the seller. All legal documents are handed over and the property physically changes ownership. Your property should be left in the condition agreed in the contract, including any specified fixtures and fittings. Then it's time to hand over the keys and dig out the champagne!